Keep Yourself and Your Family Safe and Healthy.
Understand your COVID-19 related risks,
make safe choices, and connect to
helpful
resources.
This service is free and
completely confidential.
Step 1
Complete CV19 CheckUp
In 5 to 10 minutes, get a free, confidential report on
your overall risks and how to reduce them.
Step 2
Help Save Lives
Encourage your family and friends to take CV19 CheckUp
to keep them safe.
Step 3
Get Free Infographics
Share these visuals on the risk of various activities
and how to protect 22 million at-risk Americans.
Join the over 24,000 people who are using CV19 CheckUp to make
informed decisions.
It's free.
It's strictly confidential.
It takes just 5-10 minutes.
You can take it for yourself or for another person.
You'll receive a personalized report immediately.
PROTECTING YOUR PRIVACY
We don't ask you for any identifying information in CV19
CheckUp. It is anonymous, and does not require your name,
address, email address or anything else that would
identify you.
CV19 CheckUp is designed to help you make the best
decisions to avoid getting and spreading COVID-19.
Our service is based on the best available information
from these, and other, trusted sources:
CV19 Educate America Campaign Collaborators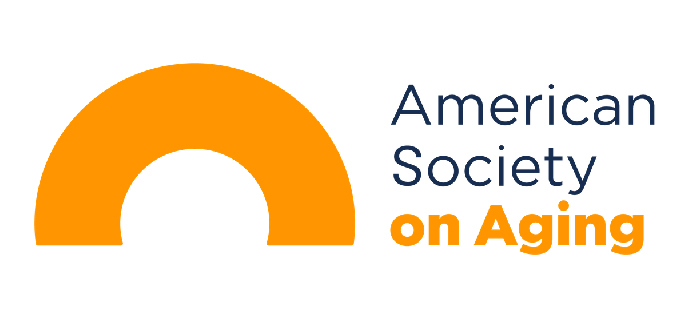 Learn how your organization can join this campaign and help save lives.
GO TO OUR PARTNERS PAGE